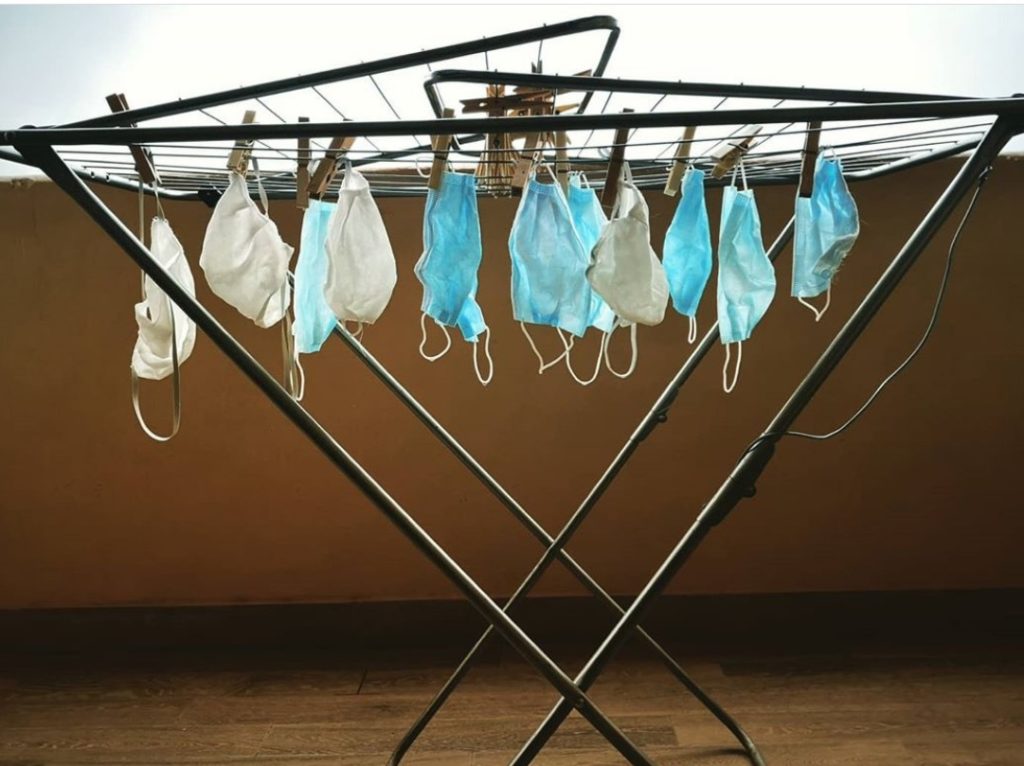 By Hilary Gauld Camilleri
My Four Walls is a global diary on thought and space during isolation.
I created My Four Walls after spending my first few days in isolation feeling paralyzed by the closure of my photography business, One for the Wall. I knew I needed to fill my time with a project that brought people together during this unique worldwide experience. Looking at the same four walls in my own home with my thoughts racing, I wondered where other people were spending their time and if their thoughts were any similar to mine.
I connected with my fellow photographer, Mandy Blake, to see if she would like to help curate the online project. Together we launched "My Four Walls" on
March 24th. Ten weeks later, our online presence has grown to almost 3000 members with over 350 submissions from all over the world.
The concept spread quickly in the KW community and within days had started to see submissions from all over the world; Italy, Germany, Indonesia, Japan, Bangladesh, Iran, Sweden, Spain, Australia, India. People sent in photos from all over the US and across Canada too.
I initially believed people's thoughts would be short and perhaps guarded, being a public project. But that quickly changed. People were raw and honest. They wrote with their hearts, sharing what it felt like in their part of the world. With each submission came the realization that no matter where we lived, our culture, our socioeconomic status, we could all connect on the basic human feelings of loss, fear, anger, sadness, happiness, gratitude and grace.
The project has received hundreds of positive comments thanking both of us for creating a place to share these thoughts and spaces.. It has provided much comfort to many people. The knowledge that you aren't alone in your feelings. Our hope is that this project becomes a piece of history. A place for people to revisit when this is all over to remember those walls and our feelings during this challenging time in
our lives.